Business Training and Coaching made for you
Unlock your full business potential and get to the results,
the recognition and the happiness you deserve.
 After 20+ years in the business world of professional consulting, I focus on your needs and I accompany you through tailor-made training and the coaching solutions that will give you access to your true potential.
Today's workplace is complex, chaotic, fast-paced and stressful. The business environment is more and more competitive and it is becoming increasingly hard to make an impact with confidence and authenticity. Technical skills are a pre-required foundation to a business proposition. Your added value need to build upon clear communication, influence, impact and leadership.
This is how I help you.
For Teams
Team Transformation Journeys
Blended learning journeys for teams willing to combine training and coaching solutions to reach strategic and operational goals.
For Individuals
Personalized Coaching Journeys
Individual coaching pathways to make stretching goals within your reach, reveal your true potential and overcome obstacles.
For Learning
Inspiring Training Journeys
Digital or on-site, with a strong connection to concrete business actions, an engaging and inspiring experience. My trademark for years.
Learn more about my exclusive Deep Coaching Method
and how Rapid Transformational Therapy can change your life
in 1 to 3 sessions: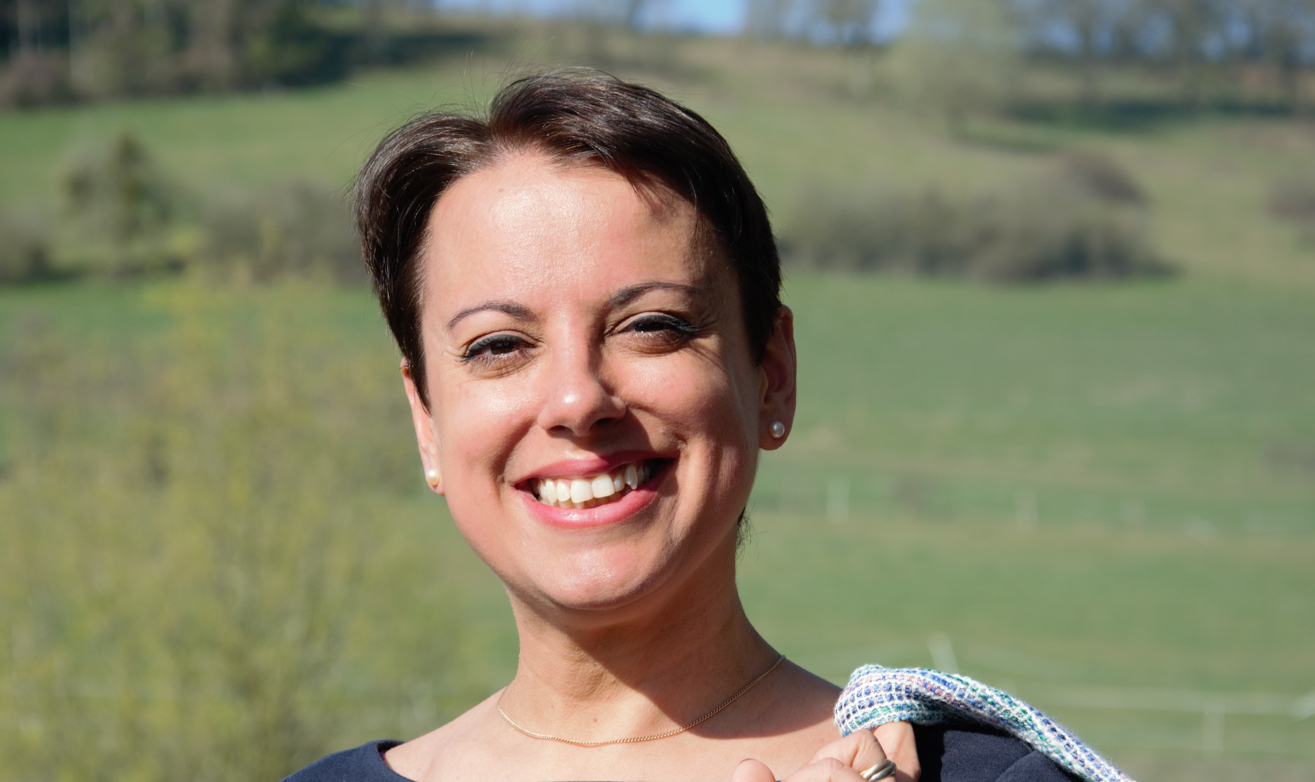 Working from the inside out:
"Having a balanced life and a healthy mindset is the foundation
to sustainable performance."
20+ years of experience
in the consulting world
I am a Business Coach and Trainer with over 20 years of experience in the consulting world. What I learned over the years is that all of us (and I really mean ALL of us) have doubts, fears and limiting beliefs. The day you face them, I will be on your side to take a step back, build your confidence, your strength and your skills, to boost your true potential, and let you live your best life.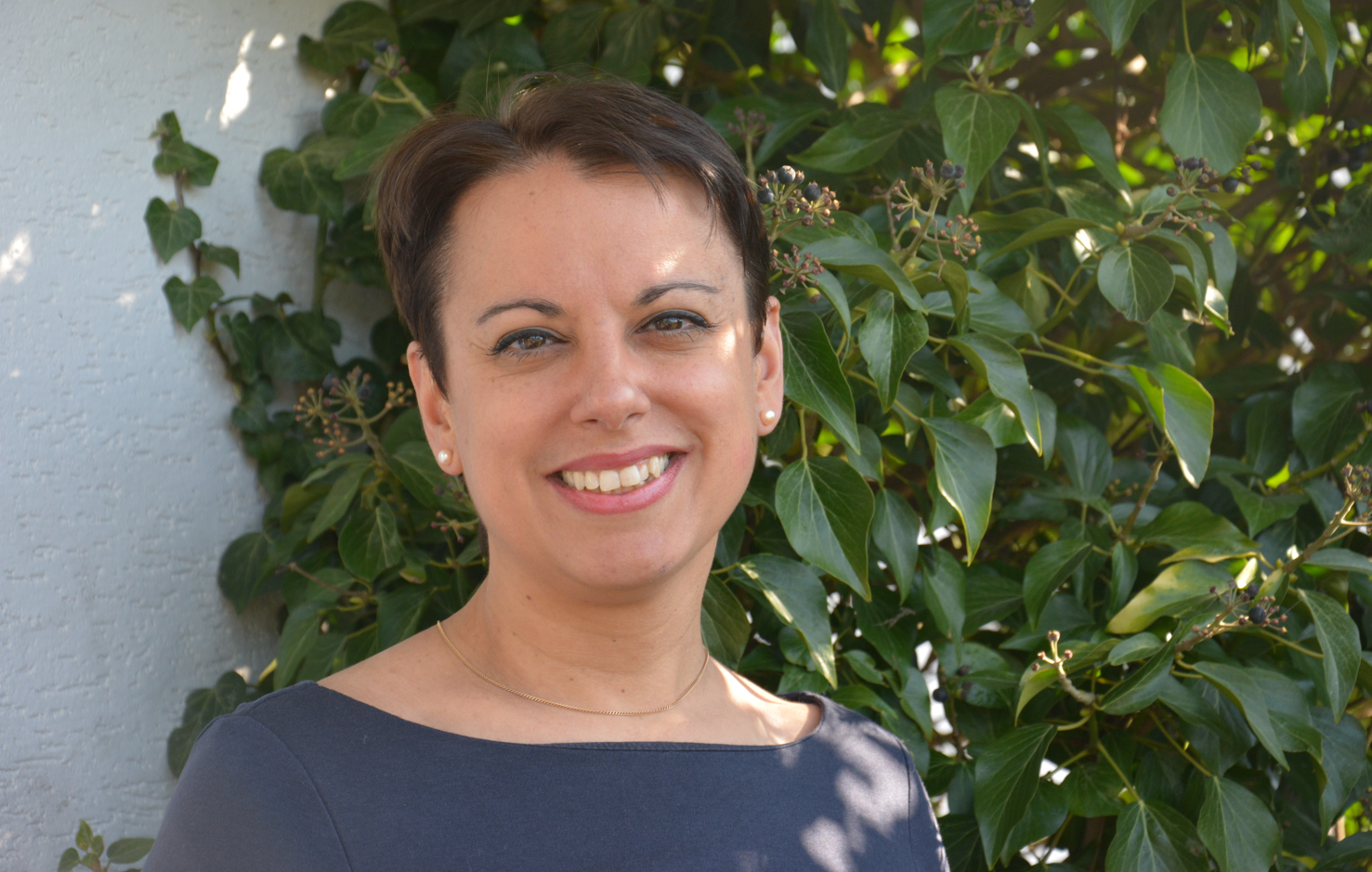 WHat makes me

a different kind of coach
Audrey Jeanrond, born 1977, re-born many times
What makes me stand out as a coach and a trainer is my journey.
I started my career as a tax adviser, specialized in tax reporting for large corporations and banks. I worked mainly in Big 4 consulting and law firms. For the first 15 years, this is where I built my knowledge on the business ecosystem, my commitment to hard work, and my resilience.
Almost 10 years ago, as I transitioned to learning, personal development and coaching. A radical change in my career, but not in my mindset. I just changed the tools I used to be close to my clients, and to help them solve the problems that are keeping them awake at night. This is where I learned instructional design, and how to become an engaging and efficient business coach and trainer.
My coaching style is empathic, supportive and action-oriented.
A coaching mission is an accelerator for my clients to get to the result they are looking for, in the most efficient and engaging way.
Our business environment is more rapidly-evolving than ever, creating new challenges for leaders and their teams. Change has become the new normal, requiring agility, ever-lasting resilience, new leadership skills and courage.
I accompany my clients, and sometimes their entire teams and organizations, on their journey to strong confidence, powerful results and peaceful mindset.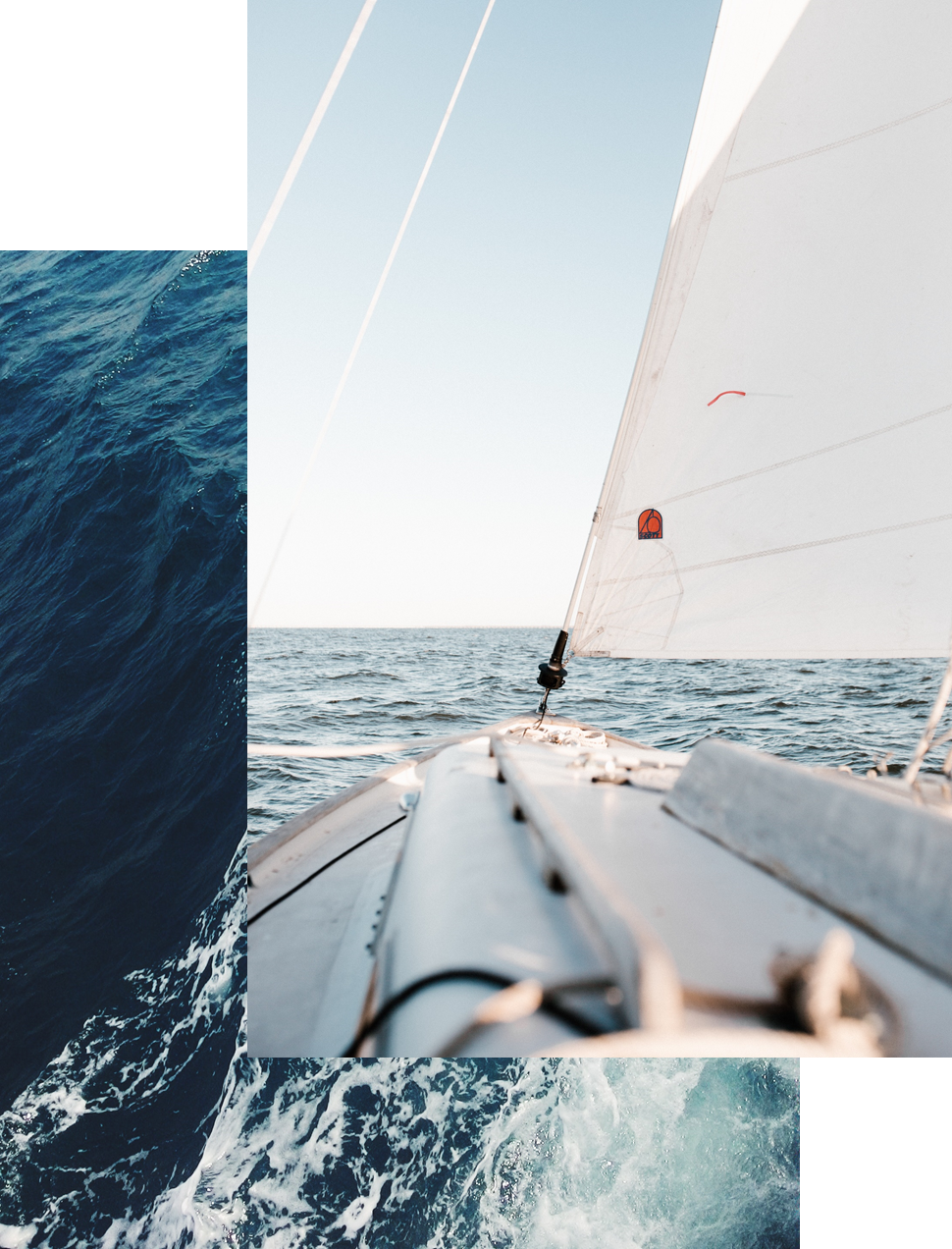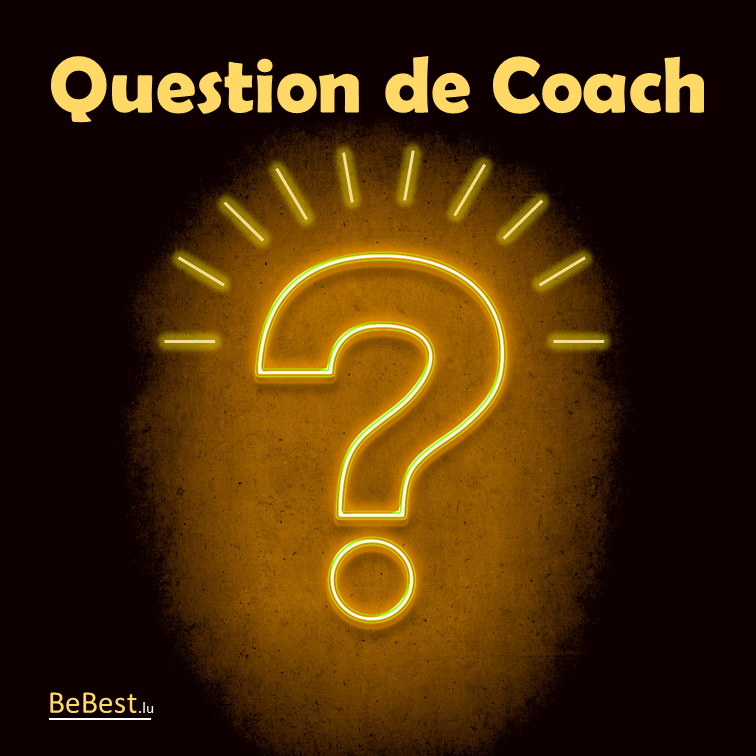 Le podcast qui booste votre leadership!
Coaching is more than a professional occupation to me.
It is the way I contribute to make a better business world.
Every week, I answer to a question my clients ask me. Take a few minutes every Friday, to close your week with insight, strategies, tips & tricks that will make your business life better.
My podcast is French-speaking!
Let's Start Something new
Contact me today!
You want to know more about training and coaching, ask questions or have a chat?