break free from what is holding you back and create changes that last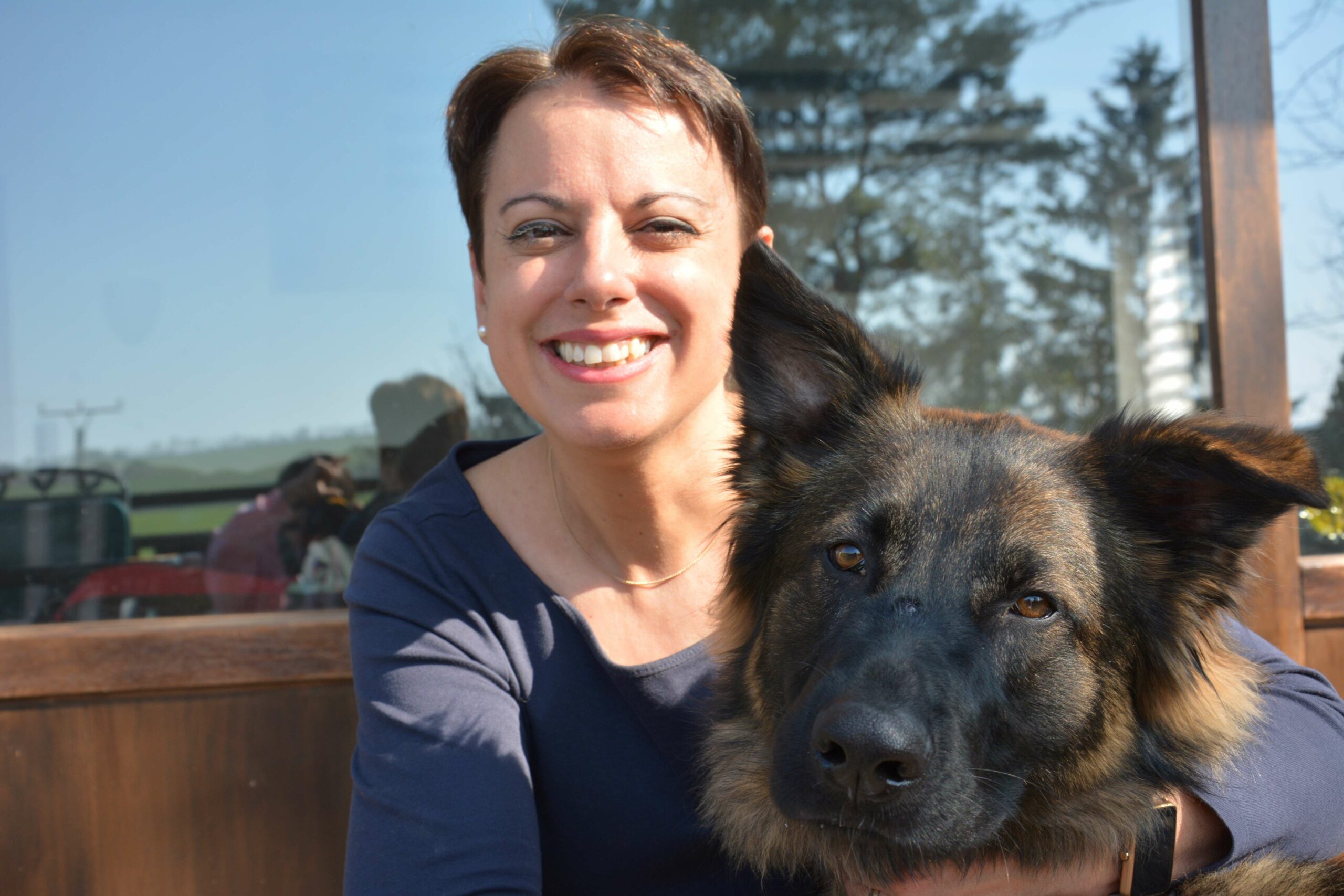 I did it. Now it's your turn.
For the longest time, I felt like my life was stuck in a rut. Depression and anxiety had taken hold of me more than once and it seemed that no matter how hard I tried, I could not escape its grasp. As a professional coach, I felt that I was letting myself down, and I even gave a name to my imposter syndrome! In the midst of this pandemic, I discovered Rapid Transformational Therapy® (RTT®) which changed my life. In just 2 sessions, I was able to have greater perspective of my life. No longer did I feel burdened by the negative thoughts in my head nor did depression held me back from having the courage to do big things in life, like building my own coaching practice. As I experienced RTT®, an overwhelmingly positive feeling filled me with an unstoppable sense of motivation and purpose. I knew that the gift of RTT® must be shared so YOU can experience it too. That is why now – with a newfound energy and certainty – my mission is to share the power of Rapid Transformational Therapy®!
Rapid Transformational Therapy® (RTT®) stands out among other forms of therapy in that it focuses on uncovering the root cause of why we feel the way we do. RTT® is not just about addressing the issues or challenges at hand, but rather provides an opportunity to discover the origin of our beliefs and behaviors that lead us to this point. With its toolkit of unique techniques, RTT® allows us to gain insight and control over our current issue so that it can be transformed with a more helpful and positive set of beliefs.
What is RTT®?
Rapid Transformational Therapy® (RTT®) is a therapeutic approach that brings together the best of evidence-based techniques to ensure that the client has the tools for positive change. Integrating aspects from traditional psychotherapy practices such as gestalt, solution-focused, cognitive behavior therapy and mindfulness, RTT® seeks to reframe any negative beliefs and values that may have been embedded since childhood. Many of these underlying issues can be so deep-rooted that the person carrying them may not be aware of their effects on themselves. Through giving clients the chance to switch up their current thinking patterns and end negative self-talk, they can move away from what was holding them back. With RTT®, clients get an individualized approach that helps empower and equip them to approach life in a whole new light.
How Does It Work?
Rapid Transformational Therapy® (RTT®) is a unique therapeutic approach which combines the best of science and research with tangible techniques developed over 30 years by one of the world's leading therapists, Marisa Peer. Unlike traditional hypnotherapy, RTT® uses positive reinforcement as just one factor when assisting clients to identify how unhelpful beliefs and behaviors formed in the first place. Utilizing cutting-edge principles of neuroplasticity, RTT® then looks to create new neural pathways in the mind that can cater towards desired outcomes – an approach that has proven highly effective with real-world clients across the globe.
What can you expect?
Working with me, you will experience a deeply relaxed state allowing you to focus on the past, so that you can understand the meaning and interpretation you gave events as well as beliefs formed as a result. After creating new, positive beliefs, you will be given personalized audio recordings to listen to for 21-30 days in order to instill beneficial change in the future. RTT® focuses on healing from negative thought patterns from the past or present to give you hope for lasting mental health relief and growth.
Every RTT® journey starts with a complimentary discovery session to give you more insight, a plan, and to make sure you feel comfortable working with me.
What they say about Deep Coaching and RTT®
I had what I called "light depression" for years, and I learned to live with it. I belived that it was not too bad and I just had to power through it. Last year, it started getting worse and I realized I needed help. I am so grateful for my RTT sessions with Audrey. In just a couple of sessions, I gained insight and understanding about the origin of my state of mind. Since then, I feel that I can fully breathe again and I haven't felt so alive in a long time. I have energy and motivation, I feel ready for anything coming at me!
After the first 2 years into the pandemic, I was nervous to get back on stage. To the point that I felt sick everytime I had to perform. I called Audrey in despair, as I felt that I was not able to control my nerves. I never though that it would take only 2 sessions to feel so relaxed and be able to enjoy stage performance again. Thank you, Audrey. 
I reached out to Audrey after hitting the famous glass ceiling in my business development. I wanted for years to quit my 9-to-5 job and start my own company. And for years, I was self-sabotaging myself, procrastinating and I wasn't doing anything to make my dream come true. Audrey opened my mind about what was holding me back. She gave me strategies and made me feel empowered to start by business, where I can truly be myself and get closer to what I really want in my life.
I had severe anxiety for a long time and I used to plug part of my hair out to make me feel better. I had to wear a wig in the last 2 years. I started therapy but did not really find a lot of results. I met Audrey as a business coach first, and after we got to know each other better, she proposed the Rapid Transformational Therapy®. I was sceptical at first, as it seemed impossible to me to solve my anxiety attacks so quickly. After 3 sessions, I did not experience any anxiety attack anymore and I have the tools to feel better when I need it. My hair is growing back and I got rid of my wig!
®Frequently Asked Questions about RTT® and Deep Coaching
What is RTT® used for?
Rapid Transformational Therapy® (RTT®) has revolutionized the way we approach many of life's common issues. An all-encompassing solution-based approach, RTT® has achieved remarkable successes in helping people to overcome a wide range of physical and mental health challenges. I use my deep coaching and RTT® techniques for troubles coming from stress to depression and anxiety, from fears and phobias to career management. I already helped athletes, musicians, entrepreneurs and executives to be at their very best using the Rapid Transformational Therapy® techniques.
Is RTT® similar to hypnotherapy?
Rapid Transformational Therapy® (RTT®) goes beyond traditional hypnotherapy and embraces many of its positive aspects that are known to produce a transformative effect. What sets it apart is RTT®'s specialized diagnostic approach which enables practitioners to discover the optimal therapeutic strategies for each client. This highly effective method uses the same core principles of hypnotherapy yet it tailors the process to each individual's needs, making it more efficient in achieving a successful outcome.
Is RTT® therapy?
No, RTT® is not therapy. It is a therapeutic approach using techniques from gestalt, solution-focused and cognitive behavioral therapy, hypnotherapy and mindfulness. Combined with my coaching technique, it forms what I call Deep Coaching.
For more information about RTT:
Does RTT® require a special accreditation?
Yes, the practice of RTT® requires a dedicated accrediation, which training expends over 18 months at least and combines theoretical learning and practice sessions.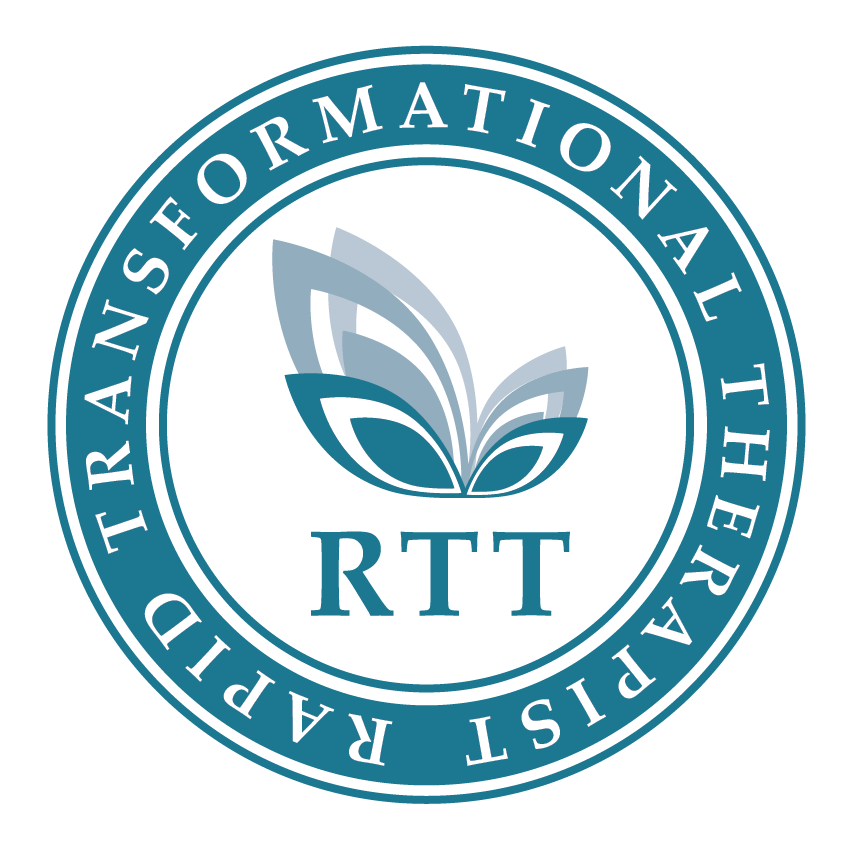 Learn more about RTT®
Book your discovery session for free
!
Book a 20-minute discovery session with me, a learn what Rapid Transformational Therapy® and my Deep Coaching techniques can do for you.
I speak French, English and German.